Stepping Stones
is for children turning 2, 3, 4, or 5 by September 1 of the current year.

We meet on Tuesday and Thursday from 9:00 a.m.
to 2:30 p.m.

We offer early care and after care on an as needed basis from 8:00 am to 9:00 am and from 2:30 pm to 3:30 pm. The cost is $5.00 per use. However, if your child would be coming to either or both on a regular basis, we have put together a discounted price.

Our registration fee is $75.00. Our supply fee is divided into two payments. A $50.00 supply fee is due September 15. A second supply fee of $50.00 is due January 1. Our monthly tuition is $180.00, due on or before the 10th of each month.

We have both structured time and independent play.

Our curriculum is centered around Unit Studies.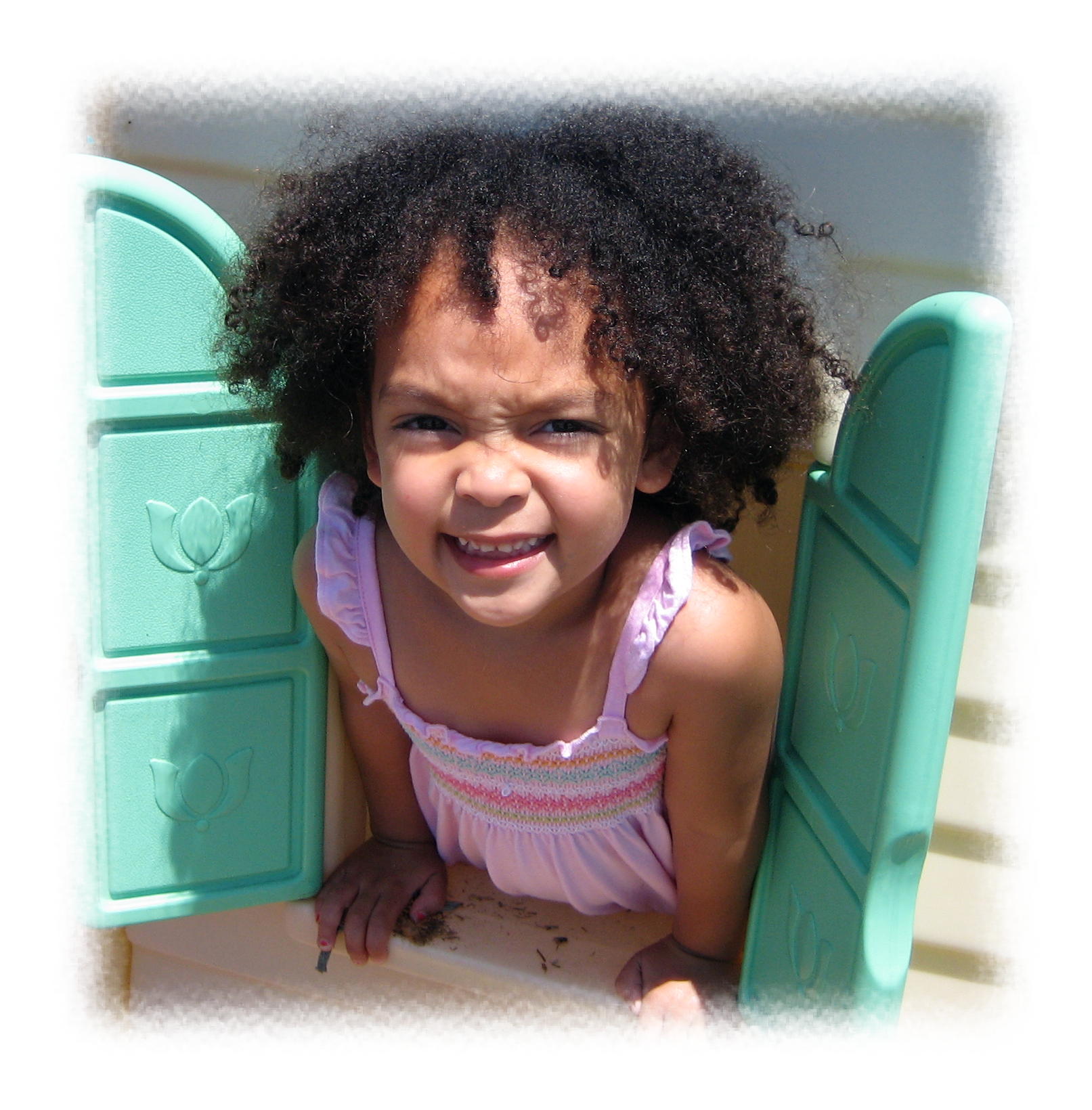 Most of our academics (numbers, letters, colors, shapes, etc.) are blended in with our specific study for the week. We use some work sheets but also learn through a variety of games and activities.
Some of our Unit Studies, include: Texas/Rodeo, Ocean, Dinosaurs, Community Helpers, Pilgrims/Indians, and,
of course, Christmas, Thanksgiving, Easter, Valentine's Day, etc.
We have music class one day of the week. This includes singing, movement, puppets, instruments, etc.
We have P.E. class one day of the week. This includes organized games, running, jumping, throwing, exercises, etc.
We incorporate beginning Spanish and basic Sign Language into our curriculum.
We also include chapel in our schedule one day per week. This includes a Bible Story, questions about the story, prayer, and a few songs.
We have outside play when the weather is suitable. However, we have a gym available for those days we cannot play outside.
---
We offer a Supplemental Program on Wednesdays known as:
"Gems"
Back to Home Page
© Copyright 2002. All rights reserved. Contact: JimWORLD
Powered by Free Site Templates Template courtesy of Finerdesign.