Honduras Missions


Pastor Salomon, Anita, and Family at Guascapusca Church, Honduras
In partnership with Amor Y Fe Ministries,
once a year, we serve the people of Guascapusca with a medical clinic,
and hold VBS style rallies for the children.
Each night we minister in the churches of Marcala.
---
Ricardo and Beth Gomez
are our missionaries in Medillin, Colombia.
To find out more about them
and how you can help support their ministry,
visit their offical website.
Click here to visit Ricardo's and Beth's website.
---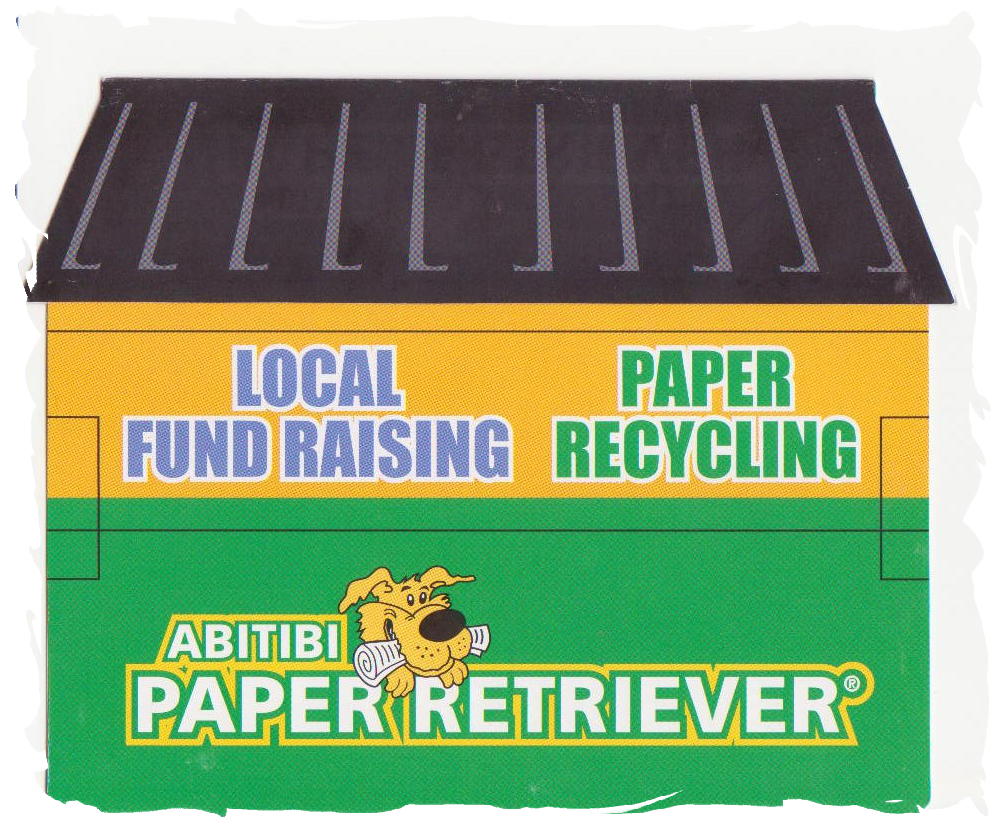 Bring your newspapers, magazines, junk mail and office paper. We have an Abitibi Bowater Paper Retriever Bin on our parking lot beside the dumpster.




---
Back to Home Page
© Copyright 2002. All rights reserved. Contact: JimWORLD
Powered by Free Site Templates Template courtesy of Finerdesign.